Founded in 1980, Princeton Record Exchange (PREX) has been buying and selling music and movies for over 40 years! PREX is located in the heart of Princeton at 20 S. Tulane Street. We have over 4,500 sq feet of floor space and over 100,000 titles in stock, making us one of the largest independent record stores in the United States.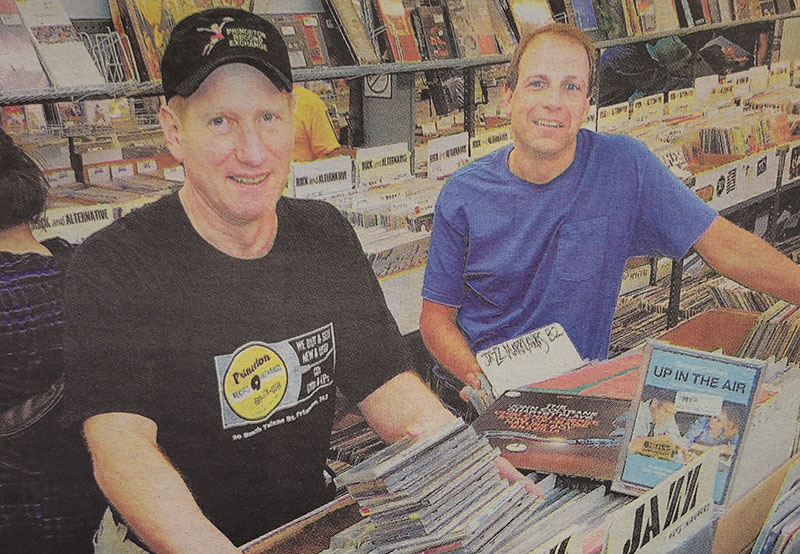 Founder Barry Weisfeld began selling records out of the back of his van in 1975. He travelled to flea markets and college towns buying and selling vinyl records, eventually settling in Princeton in 1980.
In 2015, long time employee and general manager Jon Lambert bought PREX. He leads a staff of 16 friendly, knowledgeable professionals who are experts in most areas of music and movies. They process between 30,000 and 40,000 pieces a month, which keeps our inventory constantly changing!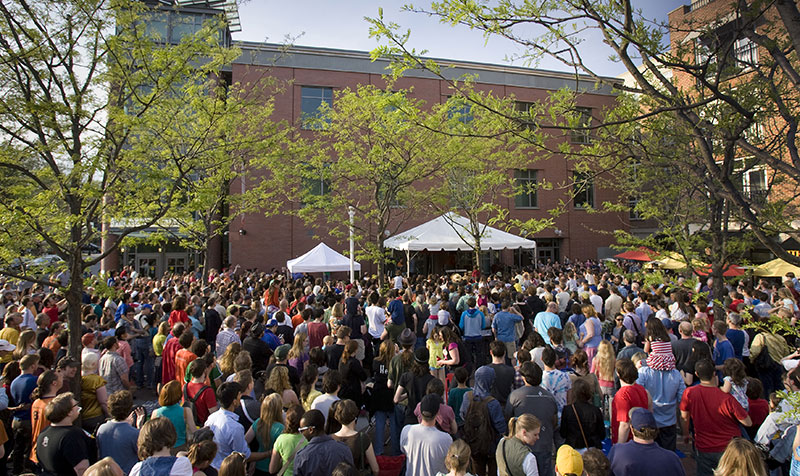 We are a proud member of the Princeton Community, partnering with local organizations such as Arts Council of Princeton, Princeton Public Library, McCarter Theatre, and many local merchants and charitable organizations to promote and encourage participation in the arts.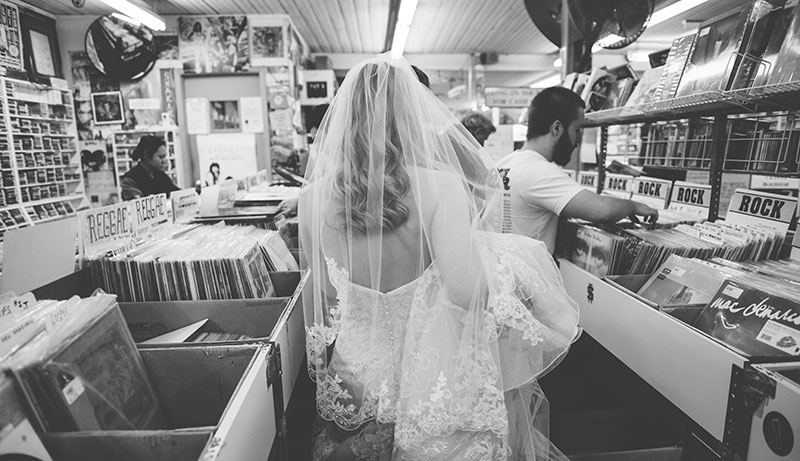 Over the years, our dedicated customers return, often sharing the unique experience of shopping for music at an independent record store with their children. We've even had a number of marriage proposals at the store! Come visit and experience the legendary Princeton Record Exchange for yourself! We'd love to see you.